Apple laptop repair Nationwide. Macbook screen repair NYC.
NEED TO FIX YOUR LAPTOP SCREEN OR NO APPLE COMPUTER, CHECK HERE?
Today's special! iPhone 4S, 5, 5C, 5S, 6, 6+ screen replacement. Cheapest prices in NEW YORK!

Applemedic Inc
481 8 Avenue, Suite 549
New York, NY 10001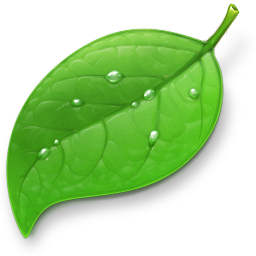 Please call 1(212)361-9979


» Data recovery
» Emergency Services
» Free Diagnostics
» Keyboard repair
» Water Damage
» Screen repair
» iPhone repair
» iPad repair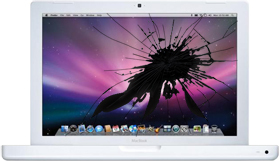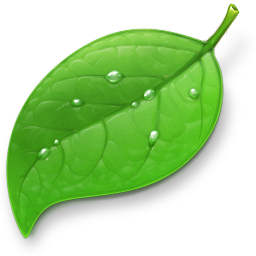 AppleMedic provides FAST Apple repair service in New York (NYC) with the highest quality standards in the industry. Our certified technicians understand how important your device is to you and will show you why thousands of customers have
trusted us to bring their devices back to working order.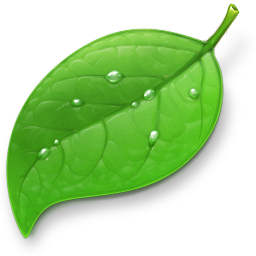 AppleMedic can perform any of the hardware and software tasks that you require, typically at a lower cost than the area computer chain-stores can offer.
| PowerMac G5 | PowerMac G4 Quicksilver | iMac G4 15in 17in 20in | iMac Aluminum 20in or 24in |
| --- | --- | --- | --- |
| Cinema Display | iMac G5 17in 20in 24in | MacBook Pro 13.3in 15in 17in | iBook G4 12in 14in |
| PowerBook G4 12in 15in 17in | MacBook White | MacBook Black | MacBook Air |